Welcome to gambaru.de. Here is my monthly report (+ the first week in October) that covers what I have been doing for Debian. If you're interested in Java, Games and LTS topics, this might be interesting for you.
Debian Games

Debian Java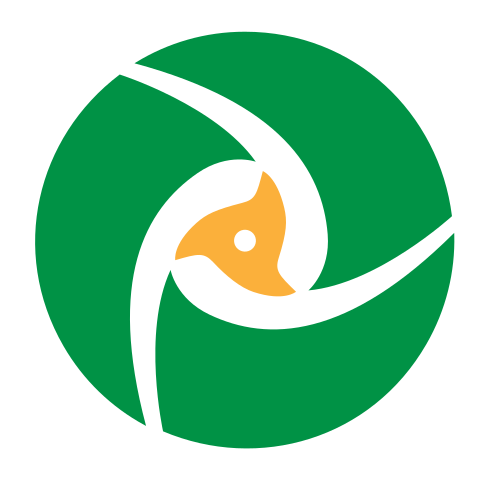 Misc
Debian LTS
This was my 55. month as a paid contributor and I have been paid to work 31,75 hours on Debian LTS, a project started by Raphaël Hertzog. In that time I did the following:
ELTS
Extended Long Term Support (ELTS) is a project led by Freexian to further extend the lifetime of Debian releases. It is not an official Debian project but all Debian users benefit from it without cost. The current ELTS release is Debian 8 "Jessie". This was my 28. month and I have been paid to work 15 hours on ELTS.
Thanks for reading and see you next time.